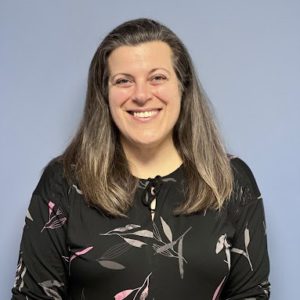 Dr. Amy Lavorato, MD, FAAP
Dr. Lavorato graduated from St. George's University, School of Medicine (Grenada, West Indies) in 2006 and completed her pediatric residency and chief residency at Maimonides Infants and Children's Hospital (Brooklyn, New York) in 2010. She returned back home to Toronto soon after and began to work as a General Pediatrician at One Care Medical in Scarborough and at The Rutherford Medical Center in Woodbridge.
Dr. Lavorato provides primary care and consultative care for all Pediatric patients.
Dr. Mehnaz Jabeen, MD, FAAP
Dr. Jabeen is an American Board Certified Pediatrician with a background and special interest in Pediatric Cardiology and Pediatric Emergency Medicine. She also has an interest in Global Health Delivery and is involved in projects in Africa and South Asia. She has experience working in the US, South Asia and the Middle East and speaks a variety of languages including Urdu, Punjabi, Hindi and basic Arabic. She is the newest addition to our team and is currently accepting a limited number of new patients, especially newborns. A referral is required.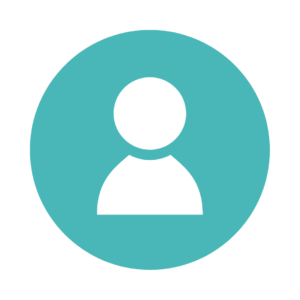 Dr. Annette Miller, MD, FRCPC
Dr. Annette Miller completed her undergraduate and medical degree at the University of Toronto and her Pediatric specialty at the University of Toronto's Hospital for Sick Children. She has worked as both a general pediatrician, and an emergency physician at Sick Kids, and is comfortable in both primary and acute care Pediatrics. She has been providing both primary care, as well as consulting Pediatrics, in the community since 2000. As a mother of 4, Dr. Miller understands the challenges of parenting, and especially enjoys engaging with both children and parents. Dr. Miller is currently accepting new patients.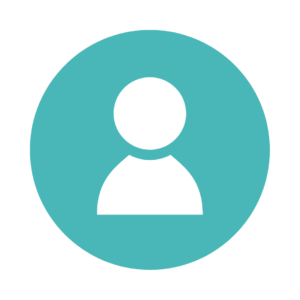 Dr. Dongning Wu, MD, FRCPC, FAAP
Dr. Wu has been working as a community-based Pediatrician providing both primary and consulting care since 2013. She is fluent in Mandarin.  She is passionate about providing care to children of all ages.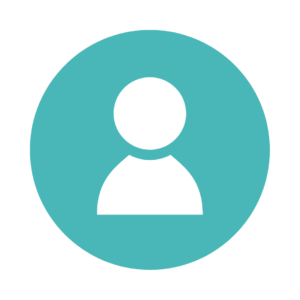 Dr. Sureka Paramaguru, MD, FRCPC
Dr. Sureka Paramaguru completed her medical degree at St.George's University, Grenada and pediatric training at The Brooklyn Hospital Center, New York. She started working as a hospital-based general Pediatrician in 2016. She is currently working at One Care Medical Clinic as a primary care Pediatrician. Her interests include preventative medicine and medical education.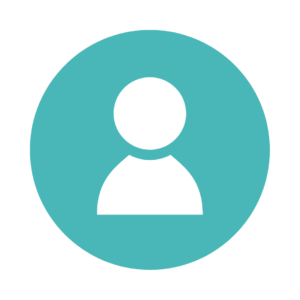 Dr. Navyn Naran, MD, FRCPC, FAAP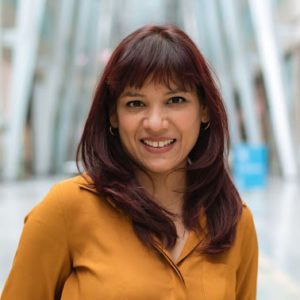 Dr. Shudeshna Nag, MD, FRCPC, FAAP Fellowship in Pediatric Dermatology
Dr. Nag is passionate about the field of pediatric dermatology, and brings comprehensive care to children and teens with medical concerns of the skin, hair or nails.  She is a graduate of the U of T/Sick Kids Pediatric Dermatology Fellowship, following completion of her medical and Pediatric training at Queen's and McMaster.  After years of enjoying practices in midtown Toronto, Dr. Nag is now pleased to be providing specialist care to her hometown of Scarborough and the East GTA. Consultation is by referral from your primary care provider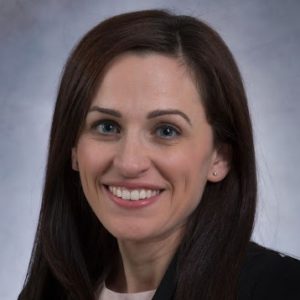 Dr. Leah Abitbol, MD, FRCPC, Pediatric Endocrinologist
Dr. Leah Abitbol received her medical degree at the University of Toronto and trained in Pediatrics and Pediatric Endocrinology at the Hospital for Sick Children.  Her clinical interests include all areas of Pediatric Endocrinology including thyroid disorders, short stature, diabetes, precocious and delayed puberty, menstruation disorders and problems of the pituitary gland among others.  She has an academic interest in quality improvement and patient safety. She is an assistant professor of Pediatrics at the University of Toronto and is actively involved in medical education at both the undergraduate and postgraduate level.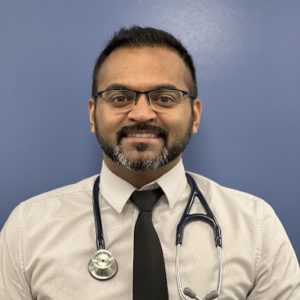 Dr. Kirishanth Perinpanathan, MD, CCFP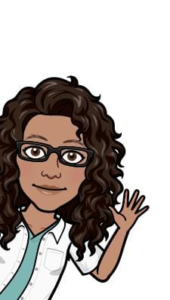 Dr. Alethea J. Correa M.D., C.C.F.P., F.C.F.P., M.P.H
Family Physician, Lecturer, FMLE Program, Department of Family & Community Medicine, University of Toronto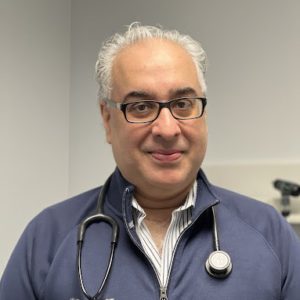 Dr Al-Noor Keshavjee, MD, CCFP
Dr. Keshavjee is a Canadian Licensed physician specializing in Family Medicine. He received his medical degree from Western University and has been practicing for 22 years. He currently offers walk-in services.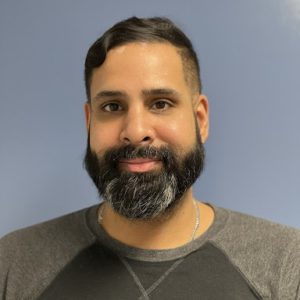 Dr. Sammy Vaidyanathan, MD, CCFP - EM
Dr. Sammy Vaidyanathan is a Canadian licensed Family Practice Physician with a fellowship in Emergency Medicine. He is an international medical graduate and completed his Emergency Medicine specialty at Dalhousie University. He has been a practicing physician for 12 years. Dr. Sammy speaks English and French. He is currently a walk-in physician at our clinic and has a special interest in minor procedures.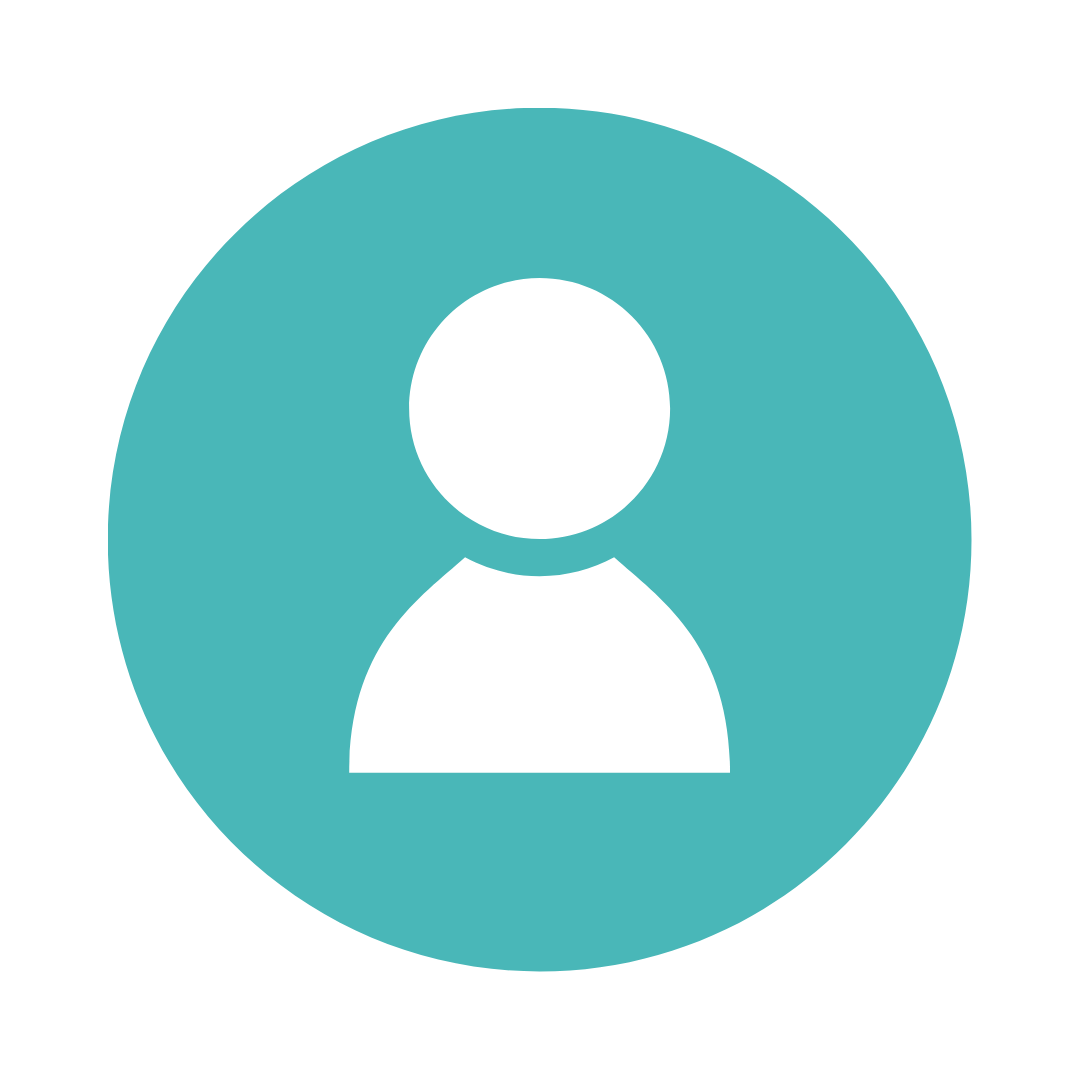 Dr. Vohra obtained her medical degree from the University of Toronto, specializing in Family Medicine. She is a practicing Family Physician for over 20 years and currently offers walk-in services.